Treating the WHOLE person
by looking at the underlying CAUSE
Start a path to whole-body wellness and a more vibrant life by connecting with Dr. Orta at Healthy Living Natural Health & Pain Management located at 1323 East Silver Springs Boulevard in Ocala, FL. We are a leading and innovative chiropractic and natural pain management clinic. Our Ocala chronic pain doctors are here to help you achieve your goals.
We take a broader approach to whole health wellness, offering innovative and modern approaches to chiropractic treatments, such as using instrument-assisted treatments. We'll help you improve your quality of life by reducing pain, increasing mobility, increasing energy, getting healthier, and losing weight.
Healthy Living Natural Health & Pain Management
Whether you suffer from lower back pain, neck pain, migraines, TMJ, or other pain symptoms, we can ensure you get the relief you need. We also treat people to address digestive problems, low energy, bladder strength, incontinence and other health concerns like dizziness and chronic conditions that haven't been resolved with previous treatments.
We utilize the latest holistic care approaches to find underlying causes and help your body recover and strengthen for better overall health. We'll target your pain symptoms while helping your body recover and strengthen to avoid future injuries.
We're happy to accept new patients, answer your questions, and ensure you feel at ease during your visit. Schedule a new patient complimentary consultation with us now.
Common Symptoms We May Help...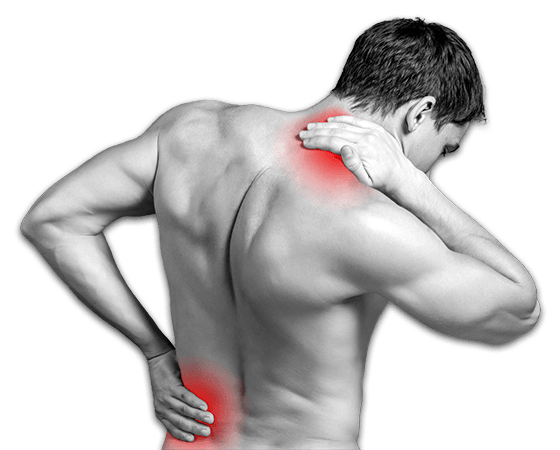 OUR WHOLE BODY WELLNESS APPROACH

At Healthy Living Natural Health & Pain Management, we understand your body may be experiencing a multitude of pain symptoms that seem unrelated but can have a devastating impact on your ability to live an abundant life. Often these symptoms are interconnected. Our goal is to find the underlying causes of the health or pain issue, for example, nutritional deficiencies. We can actively diagnose your body's pain symptoms, relieve the pain and stress on your musculoskeletal system, and ensure you feel refreshed and ready to take on the day.

Dr. Orta uses a different approach to traditional medication in order to rebalance your body. Using his whole body approach, he'll use natural pathic treatments, personalized chiropractic treatments, biokinetic resets, laser and shockwave therapy, myofascial release, and a wide range of functional medicine techniques.

BRING BALANCE BACK TO YOUR BODY

Your body is a complex system of nerves, tissues, muscles, and bone that require ongoing care and adjustments to ensure you maintain your mobility and enjoy your day-to-day activities without pain or discomfort. Dr. Orta can bring balance back into your life in Ocala through the latest physical therapy, chiropractic care, and functional medicine treatments. We take a holistic approach to ensure your total body wellness, and we'll strive to see you get the care you need to thrive. Bring balance back into your body and regain the ability to do what you love by contacting us today.