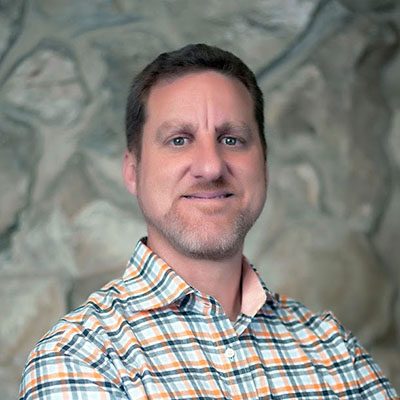 Chiropractor
Pedro Orta D.C.
Dr. Pedro Orta, D.C., is our founding physician and lead holistic chiropractor at Healthy Living Natural Health & Pain Management Center in Ocala, FL. Dr. Orta has over 25 years of experience working with patients throughout the country and a passion for natural, holistic, functional, and regenerative medicine to help you regain & maintain your health.
Dr. Orta keeps up to date on the latest treatment techniques to enhance his patients' wellness and routinely holds luncheons for the community, where you can learn more about his holistic approach.
Dr. Orta Graduated from Chiropractic School in 1993 - Magna Cum Laude. He also lectures throughout the region about maintaining chiropractic health and is more than happy to answer your questions.
Using innovative and modern approaches, Dr. Orta specializes in treating underlying causes and addressing chronic aches and pains, neck and back pain, headaches, migraines, fibromyalgia, arthritis, degenerative conditions, knee or hip pain, sciatica, carpal tunnel, and many other health conditions. Contact our office today to schedule a new patient complimentary consultation.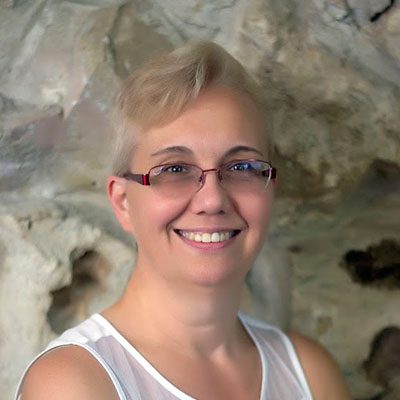 Hi– my name is Wendy, and I'm the Office Manager here at Healthy Living. I'm one of the few native Ocalans left – though I've visited many other places, I've never lived anywhere else.
I've been working with Dr Orta for four years now and with just the two of us in the office, I tend to wear several hats – but that works for me since I've always considered myself to be a "Jack of all trades, master of none." I absolutely love the time I spend here – getting to know the great people who come in and having a part in making them feel better and be healthier – what could be better than that?!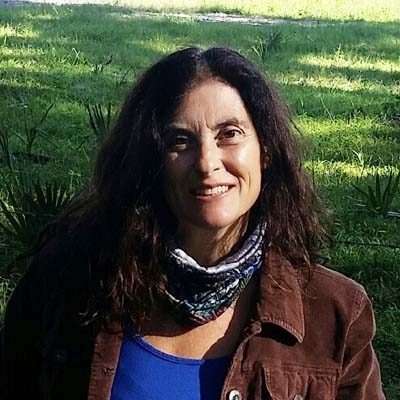 Erin Perry joined our team in January 2022. She is a massage therapist and certified reflexologist as well as being trained in the Graston Technique. As a massage therapist she has been trained in the following modalities: Swedish, Connective Tissue, Neuromuscular Therapy, Sports Massage and Polarity.
She is always looking for opportunities to learn and grow inthe fields of therapeutic touch and herbal studies (she is also a traditional herbalist). 
Erin is a mother of 3 who moved into the area 4 years ago with her family. A caregiver at heart, she is devoted to helping others decrease their pain and achieve more vibrant health. 
LMT: #MA 98738
Monday
9:00am - 1:00pm
3:00pm - 6:00pm
---
Tuesday
9:00am - 1:00pm
3:00pm - 6:00pm
---
Wednesday
By Appointment Only
---
Thursday
9:00am - 1:00pm
3:00pm - 6:00pm
---
Friday
By Appointment Only
---
Saturday & Sunday
Closed
Healthy Living Natural Health & Pain Management