Physical therapy in Ocala can be an instrumental part of your rehabilitation from injury. Our team tailors our physical rehabilitation program to you in order to ensure you regain your range of motion and allow you to get back to the activities you enjoy.
Our team also employs additional techniques and therapies, such as regenerative medicine, to give you the best chance of experiencing a full recovery.
Physical Therapy Treatment Options in Ocala
We provide a diverse set of treatment options, including:
Spinal Decompression
Soft Tissue Mobilization (IASTM)
Functional Muscle Release
Joint Braces (knee, postural, collar, and back bracing)
Rehabilitative Exercises
Rapid Release Technology
Our team tailors the type of treatment to you and takes into account the severity of your injury, your goals, as well as the timeframe that you'd like to achieve them in, to recommend the best comprehensive rehabilitative physical therapy plan for you.
Our team is experienced in rehabilitating a wide range of injuries and conditions, including: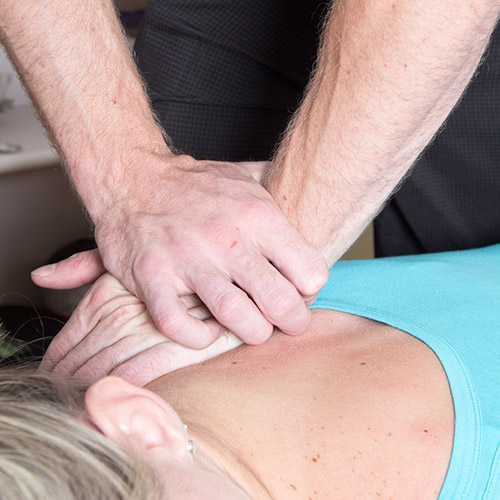 Stem Cells in Sports Medicine
With regenerative medicine becoming an increasingly popular option for injury recovery, it would be wise to schedule a consultation with one of our doctors to ensure you choose the best rehabilitative therapy for you.
All of our therapies use products of the highest quality. Our stem cells used for regenerative therapy are sourced from donated tissue that is left over (and usually discarded) after a c-section. The mother and her baby are closely monitored throughout the pregnancy and are never subjected to discomfort or have side-effects as a result of donating the umbilical cord. Any stem cells processed must always uphold the highest standards as ruled by the FDA, as well as the American Association of Tissue Banks. In utilizing these brand-new, healthy stem cells into your body, your body is given in essence a fresh source of materials by which it can heal any number of injuries and conditions.
Another regenerative therapy available to you involves the use of platelet-rich plasma. This involves the harmless harvesting of platelet-rich plasma from your blood that is then introduced to an injured area of your body. The platelets' healing properties are then able to improve the speed and quality of the healing taking place, increasing your chances of a full recovery.
These regenerative therapies have been able to consistently produce results unlike other conventional therapies.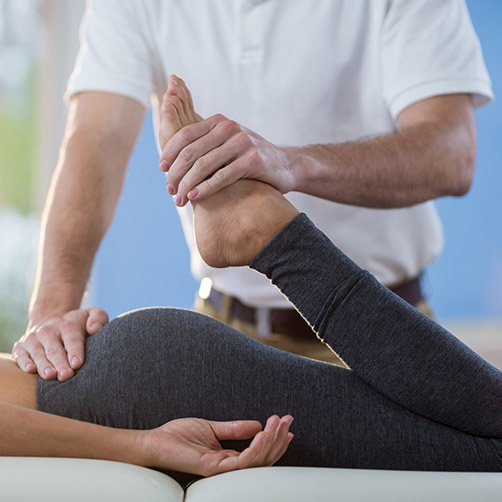 Ocala Physical Therapy Center
Whether you opt for traditional physical therapy treatments such as rehabilitative exercise, chiropractic care, spinal decompression, or the latest in regenerative medicine, our team is committed to helping you get your lifestyle back. Contact our team today to discuss the best treatment options for you.